Article content
It may seem a touch radical, particularly to old-school photographers, but there is work at this year's Exposure Photography Festival that didn't require the use of a camera at all.
Article content
As in years past, many of the artists continue to stretch the parameters of photography by using collage or video or manipulating old archival photos.
"There is a real question: What is photography? What can it be? What has it been?" says Bethany Kane, festival co-ordinator. "The line between photography and fine art is always blending. In the emerging photographers showcase this year, we have a lot of photo collages and we have a lot of archival material. (For some pieces), there was no camera involved whatsoever. Some people are like 'What? It's a photography show!' What I like about this year is there are interpretations of what photography is, what it can be and also reflecting on current trends and what people are doing internationally."
Article content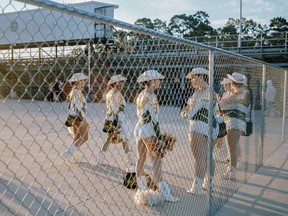 Exposure is now in its 19th year and will take over dozens of venues in the month of February. While the majority of the exhibits are in Calgary, the festival also has a presence in Banff, Canmore, Edmonton and, for the first time, at Frank in the Crowsnest Pass. Exhibits, both solo and group shows, are popping up in local businesses, galleries, museums and libraries.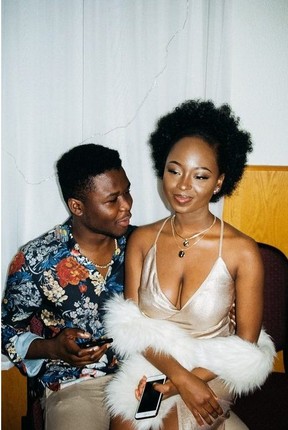 More than 160 artists are involved this year.
That includes the 15 who are participating in The Exposure 2023 International Open Call, which attracted contributors from the U.S., the U.K., The Netherlands, Iceland, Japan and France.
The annual Exposure 2023 Emerging Photographers Showcase also features 15 local photographers. Both exhibits are currently at Contemporary Calgary until Feb. 16.
Article content
Also at Contemporary Calgary is We Are Immigrants, an exhibit by Calgary s Raenn Cheung. Cheung was named Exposure's emerging photographer of the year in 2022. Using archival photos as a base, Cheung explores the experiences of Chinese immigrants to Canada in the early 20th century.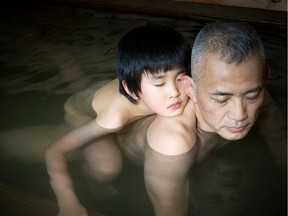 The festival will also present Exposure Fence: People & Place, an outdoor exhibit that runs at Olympic Plaza until Feb. 12 and features the work of five artists from Southern Alberta. They include Banff-based Metis-Cree artist Nahanni McKay, who considers herself a wildlife photographer but the animals she focuses on are all "ghosts." In her image These Mountains Are Our Sacred Places she depicts a fur-robed figure sporting an animal skull in the wilderness. Photographer Oseremen Irete's Allberta is a portrait of two young and beaming Black Albertans, part of the photographer's practise of capturing moments of "Black joy."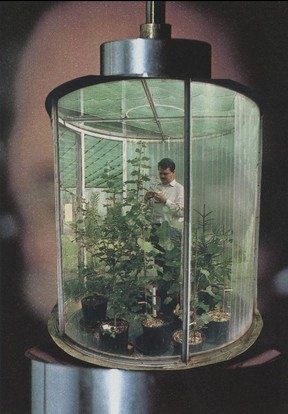 "There (are) a lot of works this year that focus on identity and question whose story is this to tell?" says Kane. "Is it my story to tell about my own people, my own community? There are all sorts of these questions that people are constantly asking within their work."
The Exposure Photography Festival takes place at various venues throughout Alberta through February. Visit exposurephotofestival.com for a full lineup.