The gallery's 1st rehang in 10 yrs reveals a further trouble: it does not truly know if it is pertinent to anybody anymore
You may possibly believe that a nationwide community gallery's rehang of its assortment of historical artwork would be uncontroversial: a refresh and reshuffle, to accommodate new functions obtained, to deliver out older operates that were being the moment disregarded by curators, and are worthy of to be witnessed once again, or only for the reason that there is generally much more in the shops than can ever be revealed to the general public at any just one time.
But that was ahead of the artwork museum became an additional battlefield in the existing culture wars, in which old art has become the issue of quickly shifting social and political preoccupations of a new technology of curators and museum administrators. With its new rehang of its selection (the initially in a ten years, and the 3rd since Tate Britain became house for historic British artwork even though Tate Contemporary took all the intercontinental modern stuff), Tate Britain displays that it is absolutely signed up to re-reading through British historical past via the optics of certain social difficulties: of postcolonialism, slavery and race of the area of females of the existence of queer and LGBTQ subjects and of migrants and migration.
The knowledge is a little something like staying hurried via an abbreviated PowerPoint background of Britain by an impatient artwork history lecturer who would seem more bothered about earning guaranteed we get that the artwork 'reflects' times in British social record, although sermonising about its numerous injustices and calamities, than with irrespective of whether the paintings (and it's mostly paintings, at minimum until eventually you get to the postwar galleries) are value hunting at for any other reason.
This new arrangement modifies the previous display screen, instituted by Tate Britain's previous director Penelope Curtis, whose 2013 arrangement ordered functions in stringent chronology so that operates could be witnessed in relation and distinction to their quick contemporaries, and with minimal contextualising notes. Right here the chronological technique is retained, but in purchase to thematise sizeable periods of Britain's social and political previous, framed in the excitement-phrases of the current. So from the courts of Henry VIII and Charles I (1545­-1640) we're instructed that 'the grand portraits in this home notify tales of migration and power', and a Mona Hatoum sculpture Exodus II, 2007, of two battered suitcases connected by coils of human hair, sits in the centre of the gallery – presumably to convey to a story of migration and electricity (or deficiency thereof), but absolutely to join all the things promptly to contemporary concerns about migration.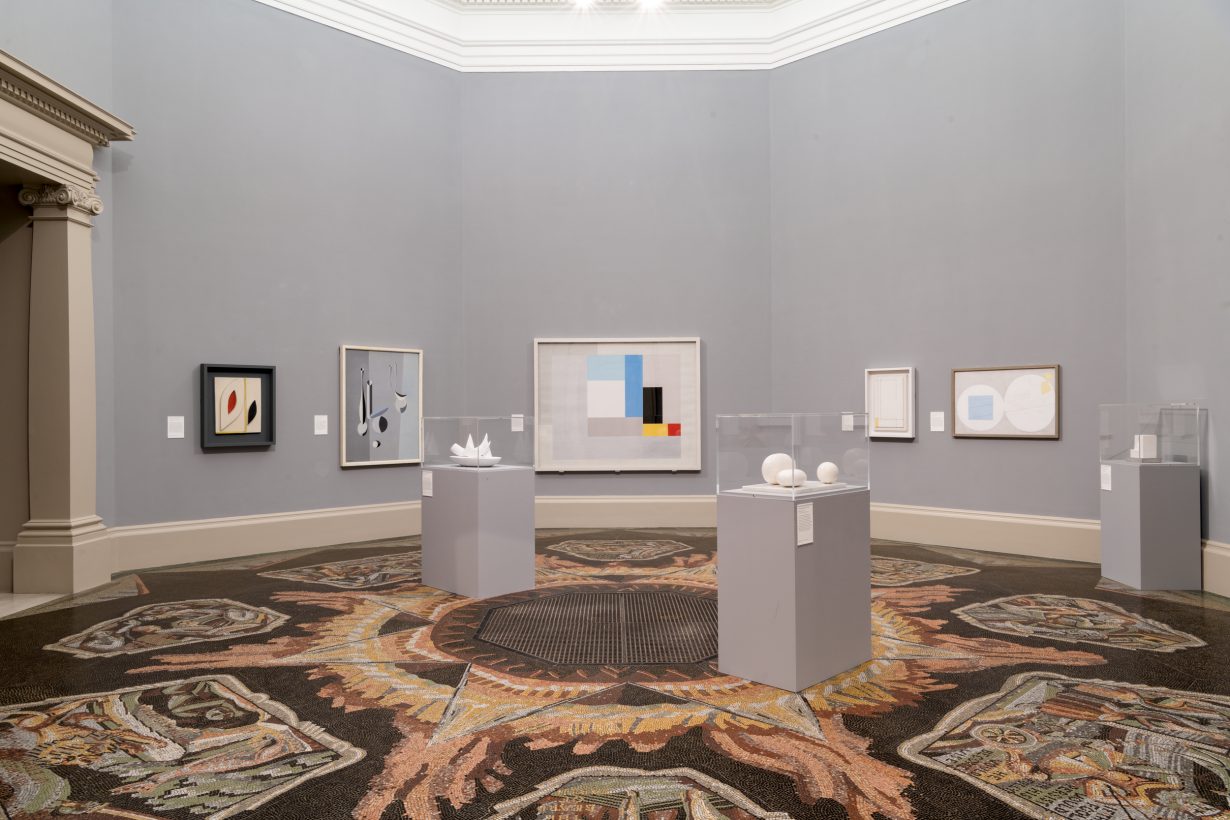 Or acquire the space Troubled Glamour 1760-1830 which, though presenting a 'glamourous image of 18th-century society', however demonstrates us that 'the lives and destinations pictured give clues to the underlying tensions of the time' – which is to say that although you're searching at portraits of rigid, opulently dressed, chinless aristocrats and corpulent gentry, the wall texts want to inform you to how these are neck-deep in Empire, the slave trade and the exploitation of the doing the job courses. The subject of George Romney's Mr and Mrs William Lindow (1772), we learn, 'was a distinguished transatlantic merchant in Lancaster and participated in the trade of enslaved people' Thomas Gainsborough's ingratiatingly sensitive The Baillie Relatives (c.1784) 'amassed [their wealth] via Atlantic trade and plantations in Grenada and British Guiana' the peasant topics of George Stubbs's idyllically pristine Haymakers (1765) may perhaps look satisfied, but, we're warned, 'such idealised photos of labour seldom depict its severe realities, regardless of whether in Britain or abroad'.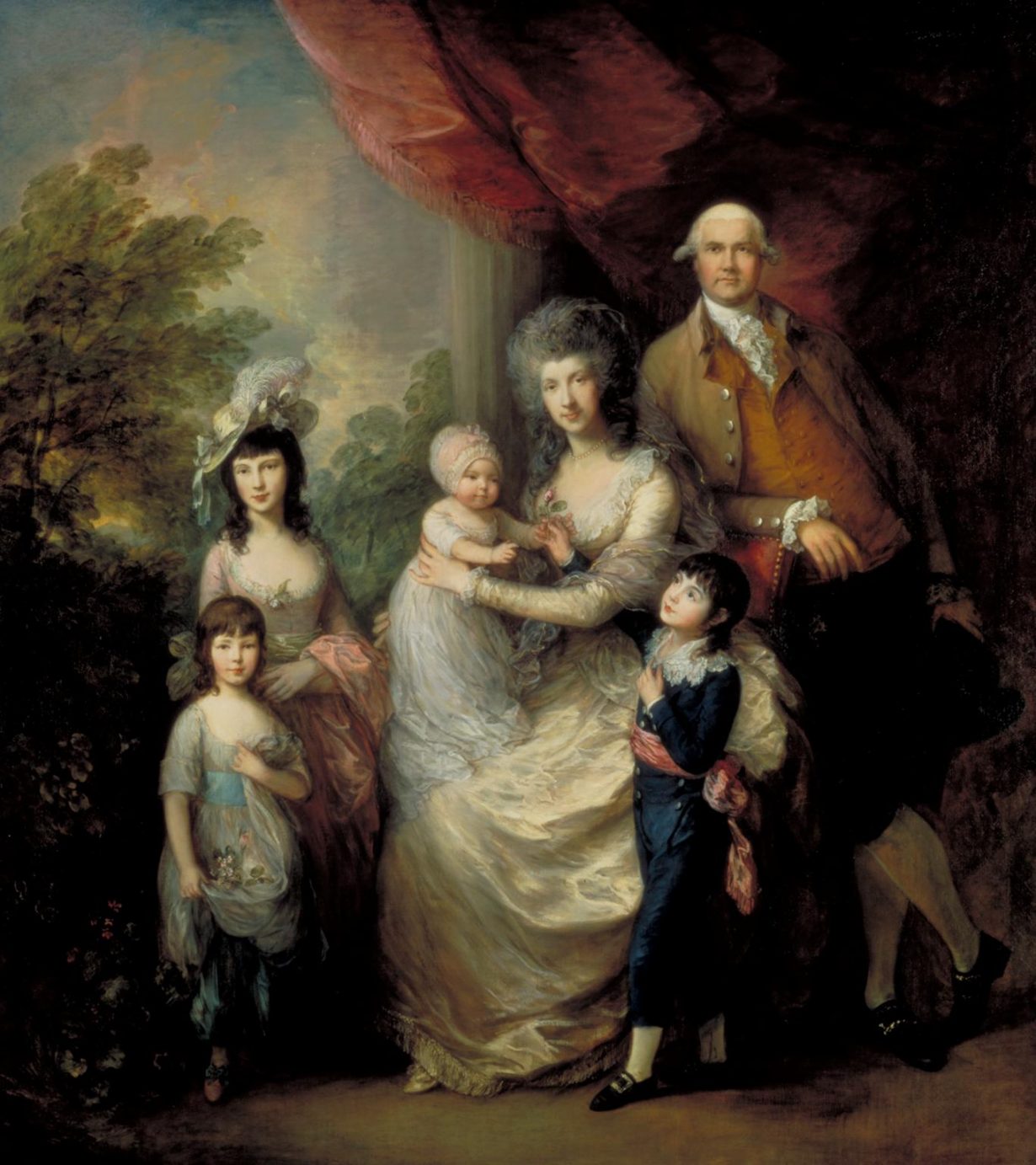 There is absolutely nothing inherently incorrect with giving viewers social and historical context that will allow us to much better recognize an artwork's importance in the time it was made. This is after all, how the 'new art history' was promoted by radical still left-wing and feminist artwork historians in the 1970s and 80s, and which has develop into the set up norm in artwork background departments. But Tate Britain's rehang narrows that art historical tactic to only a number of incredibly hot-button problems, cutting down British heritage to a set of contentious episodes of injustice and oppression, whilst ignoring virtually totally any perception of no matter if anything at all good – socially, culturally – has come out of any of this. This harnessing of heritage to topical controversies also suggests that crappy operates consider up place just to make a point: in the section Revolution and Reform 1776–1833, covering the period of time of European and American revolutions, John Singleton Copley's boring and conventional The Dying of Big Peirson, 6 January 1781 (1783), depicting a slight British victory in excess of the French, would seem to appear in this article exclusively because it contains a Black rifleman amid the British forces. Reverse, the actually swish and luminous Portrait of a Guy, likely Francis Barber (artist unknown, undated) offers the once enslaved Barber – a Jamaican who grew to become Samuel Johnson's assistant and eventual heir – with gravitas and individuality, even when the caption sourly insists that 'the quite a few variations of this portrait might propose that, as a Black man, he was handled as an artistic topic relatively than as an individual'.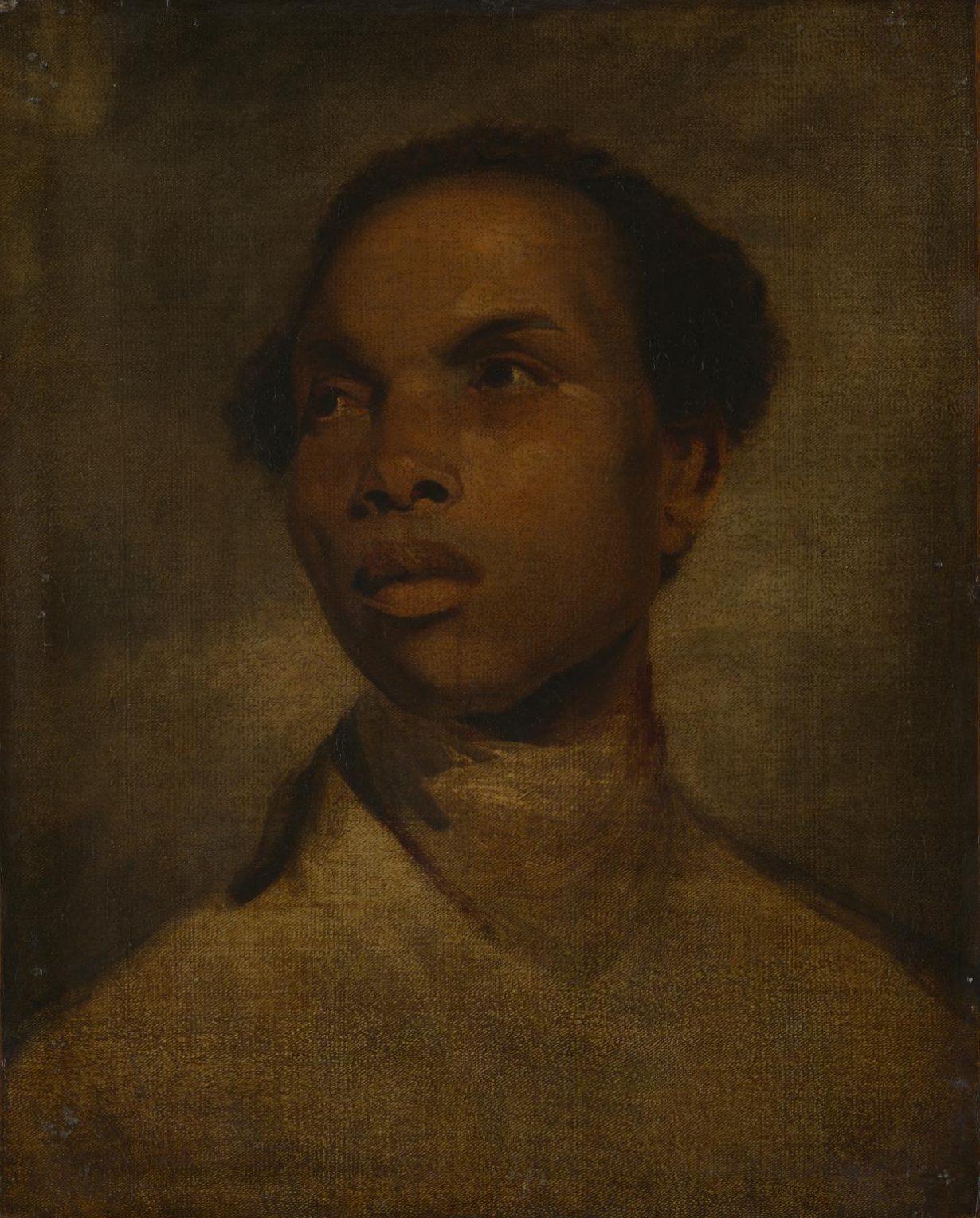 Such contemporary obsessions, regardless of whether you believe they're significant, develop into a issue the moment they sideline any consideration to the reason artists gave to their have pursuits all through record: arrive absent from Tate Britain and you'd be forgiven for contemplating that all artists ever did was 'respond to' or 'reflect' what ever was going on in Britain, somewhat than be anxious with building items that have their personal standards of price, or their very own histories of tips. So when an out-of-manner artwork expression like 'beauty' pops up, it has to be speedily harnessed to politics – as in the Beauty as Protest space devoted to the pre-Raphaelites, as if their backward-searching neo-medievalist kitsch was the final phrase in radicalism.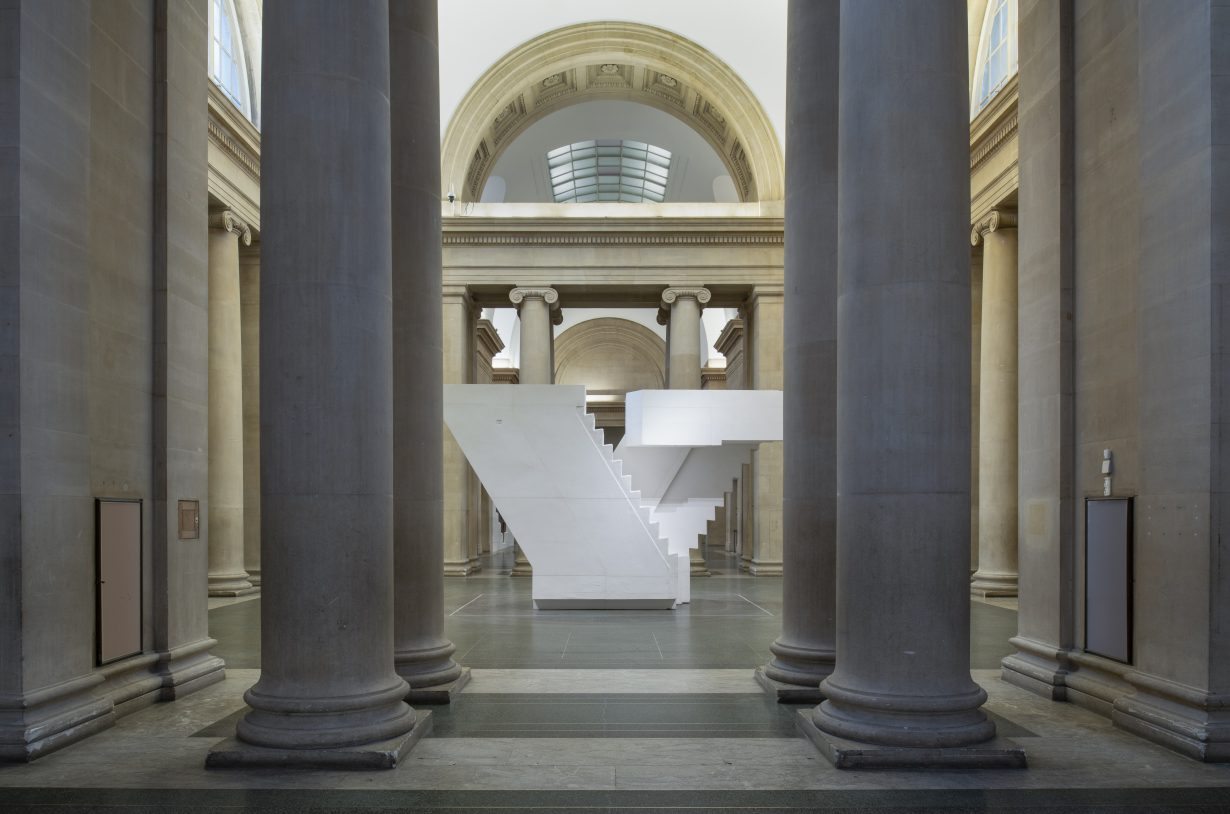 Nor is this zombie social art historical past contained to the aged stuff it tramples its way as a result of the postwar and contemporary galleries far too. Design 1955–1965 tells us that the neo-Constructivist British artists, influenced by prewar avant-garde Dutch and Russian constructivists (some revealed in the former space, Intercontinental Present day), are someway relating strongly to postwar reconstruction and the Welfare State. The Pop Artwork and summary performs in In Total Colour 1960–1970 explain to us of an artistic second that 'celebrates and reflects' the 'new consumerism', somewhat than considerably about, say, British painters' responses to the legacies of abstraction.
This insistence on turning artwork into a cipher for social historical past, into illustrations for a contemporary edition of what Britain might have been about, reveals Tate Britain's serious dilemma: it doesn't definitely know if it's suitable to any individual any longer – following all, who cares about old British artwork, or even the plan of Britain? In response, it would seem to have doubled-down on seeking to be related, compressing centuries of artwork into effortless-to-digest nuggets which (it thinks) could charm to new audiences (it thinks are) outlined by the present-day politics of identification. Time passes, a lot more art is designed, and there's merely no a lot more place in this previous building, no place to see any 1 artist in any depth or multiple and competing actions in relation to just about every other – and so British art finishes up getting whatever contemporary curators say it is. The useless make history, but it is the residing who (re)create it.